Invitation to the first edition of our virtual «Innovation Forum»
Invitation to the first edition of our virtual «Innovation Forum»
RUAG is the prime technology partner of the Swiss Armed Forces and of several other civilian security organizations. Our mission is to be at the forefront of technology development and to implement the most promising new ideas, impulses and advances without delay, bring them to industrial maturity and provide them to our clients in form of attractive novel products and services.
You, as client or partner, are playing a key role for the success of our agile innovation projects. This is the reason why, we would like to invite you, as part of a carefully selected audience, to learn first-hand about a sample of highly promising projects and partnerships that RUAG has started.
Agenda

Time: 09:00 – 12:00 a.m.
Venue: Virtual participation platform, hosted through Microsoft Teams
Language: Moderation in English, the presentations will be held also in German



(download program here)

What can you expect?
Keynote: Academic collaboration for more security: AI-enhanced counter UAV for airport protection.
Brief overview of the evolution towards an ambidextrous organization.
Presentation of the RUAG Innovation Accelerator program and how you can join the program in the future.
Meet our four start-ups who are already on the innovation journey with RUAG.
Insight into the innovation pilot project Counter UAV
We show you how RUAG is using the Kickbox program to boost internal innovation with a current example.
Make virtual contacts in the Virtual World Coffee.
Networking and Q&A

Please subscribe until 30th June 2021 by pressing the button below.
We are looking forward to meeting you!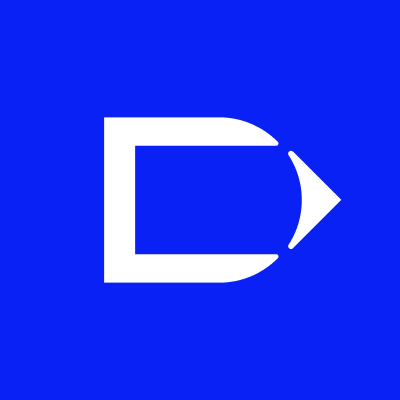 ated
Associazione Ticinese Evoluzione Digitale – Informare, educare, e appassionare all'informatica tutte le generazioni, e creare sinergie in Ticino con eventi e collaborazioni.