Evento ATED
EventStorming Big Picture Workshop
VDT24 Workshop
Campus EST USI/SUPSI, Via la santa 1, Lugano-Viganello
18.01.2024, dalle ore 13:00 alle 17:30
Registrati ora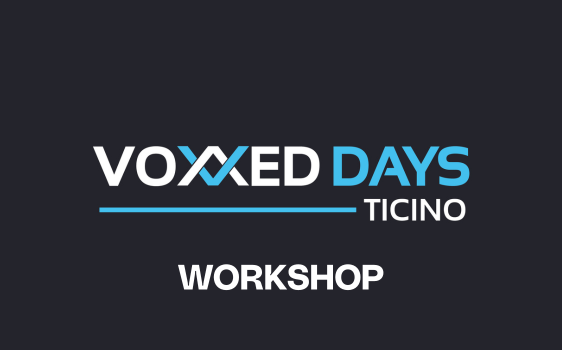 Con il sostegno di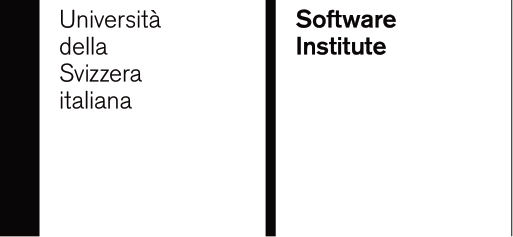 This workshop is presented by Voxxed Days Ticino 2024
Title: EventStorming Big Picture Workshop
Presenters: Marco Consolaro and Alessandro Di Gioia
We are putting business, software, and user experience experts on the same page!
In this four-hour workshop with Alessandro Di Gioia and Marco Consolaro (who collaborates with Alberto Brandolini), we'll practice the Big Picture EventStorming applied to a real-world greenfield business scenario. We will consider the different perspectives (including the facilitator) in a process that spans large-scale discovery to leverage collaborative design. We'll experience the how, and we'll discuss the why.
At the end of this workshop, you will be able to enable a Big Picture Eventstorming in your company!

No prior experience with EventStorming is needed.
⇒ More information about the workshop and the speakers here
When & Where
Thursday 18th of January 2024
From 13:00 until 17:30
The workshop will take place at the Campus EST USI/SUPSI, Lugano
Tickets:
200.- CHF
150.- CHF for ated associates
Coffee break included